welcome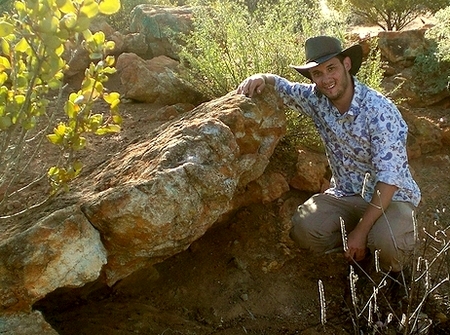 Hello, my name is Martin.
Welcome to my research website that contains details about my research, publications, geologic field expeditions and public outreach.
I currently work as a USRA Postdoctoral Fellow at the Lunar and Planetary Institute (LPI) in Houston, Texas.
Please feel free to contact me with any questions or comments you may have.
Contact
Dr Martin Schmieder

Geologist
(Dr. rer. nat., Univ. Stuttgart, 2010)
Email: martin@suevite.com